Tableau system is designed to implement the company data analysis system, upload information from the database, build statistics and its further visualization, including within the standardized reports.
Tableau is a unique product that allows to:
• connect simultaneously multiple different data sources
• quickly process large amounts of information
• share the results of its work with all employees, setting up individual security for each report
• build reports to any employees of the company without involving IT Department
• always have reports on hand from your mobile device
Explore, analyze and visualize data.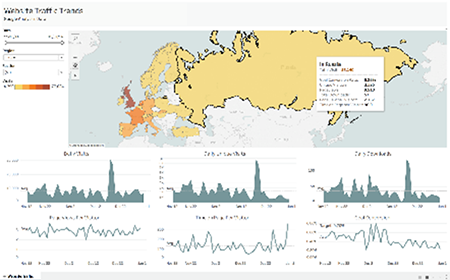 Tableau Desktop
Share reports, collaborate and manage your data security.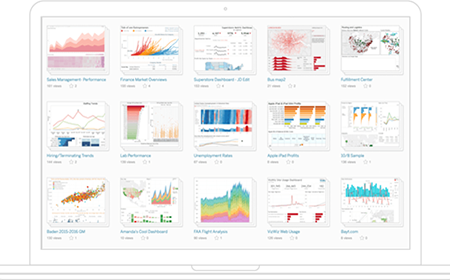 Tableau Server or Tableau Online
Get access to view and edit data anywhere in the world.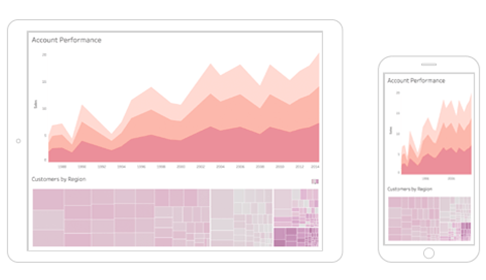 Tableau Mobile